Group Exhibitions
Landscapes of Exploration
The Gallery, AUB, Bournemouth, UK
8 January - 18 February
Ten visual artists, one musician and three writers undertook residencies in the Antarctic between 2001 and 2009, under the auspices of the British Antarctic Survey, supported by Arts Council England. This exhibition brings together the diverse range of work produced by those participating in the residencies.
Exhibition includes: Anne Brodie, Melanie Challenger, Layla Curtis, Chris Dobrowolski, Chris Drury, Simon Faithfull, Neville Gabie, Keith Grant, Philip Hughes, John Kelly, Jon McGregor, Jean McNeil, Craig Vear and David Wheeler.
This exhibition was first shown at Peninsula Arts, Plymouth, in 2012.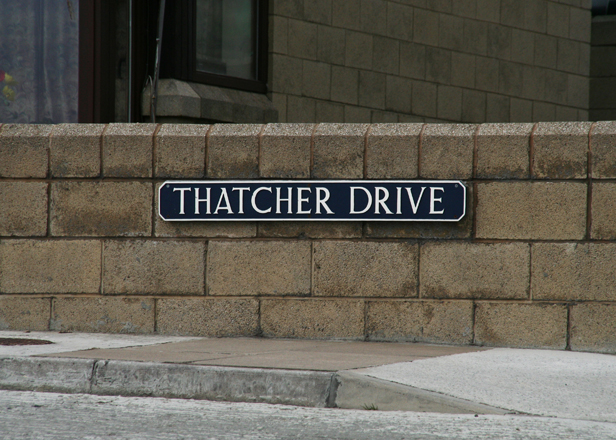 Polar Wandering (Thatcher Drive), 2006